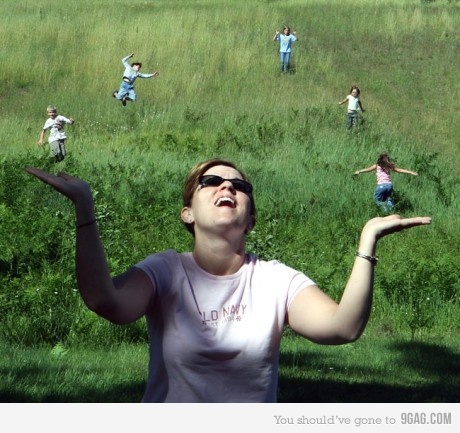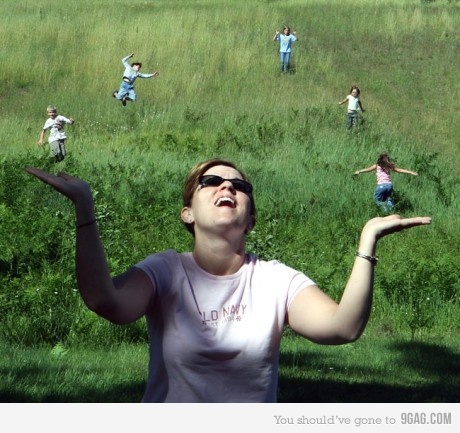 Hello and WELCOME to my new blog!
Do you juggle?  No, really?  I do, it is a hobby that keeps me sane and keeps my kids entertained!
Live is one big juggle, isn't it?  Family, friends, work, home, and now… the ever-demanding HOLIDAYS!
So, I've started this blog as a way to share some of the Divine wisdom that has kept me going strong, as a single and professional mom of 5.
For today, I must say that one of the biggest break-throughs for me is that I do not have to FINISH what I START, well, at least in 1 day (or 1 week, 1 month, etc.).  In other words, it helps so much to actually break things down in increments instead of putting all that pressure to only start something when I can find the time (where oh where is that time?!) to finish it!
Does this resonate with you, too?
Do share your wisdom here, as well!
Hugs to you,
Wendy Sue
http://wendysuenoah.com/wp-content/uploads/2013/11/juggling_5_kids.jpg
433
460
Wendy Sue Noah
http://wendysuenoah.com/wp-content/uploads/2013/11/logo_280.png
Wendy Sue Noah
2011-12-09 17:00:00
2014-01-10 03:29:05
Juggling into Sanity