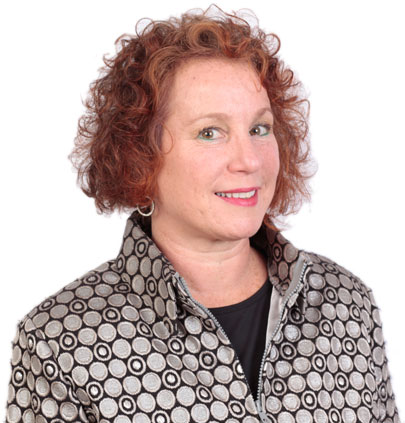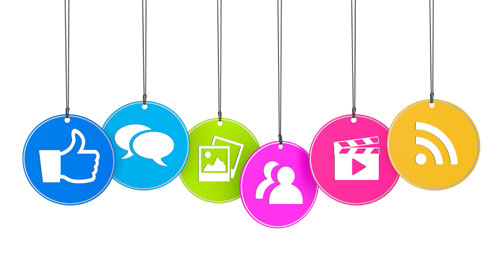 A great business has to have a conscience...
You have to know who you are and who you are not.
HOWARD SCHULTZ
Founder, Starbucks

I would say the greatest social innovation of the last ten years is social media, Facebook, Twitter, LinkedIn, cell phones – I mean, this is huge. It's a completely new planetary nervous system for humanity.
BARBARA MARX HUBBARD
President, The Foundation for Conscious Evolution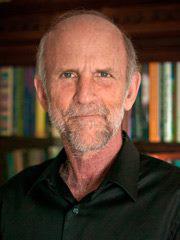 Learn how Wendy Sue Noah's unique offering  has helped to transform and elevate her Social Media with a Conscience clients.