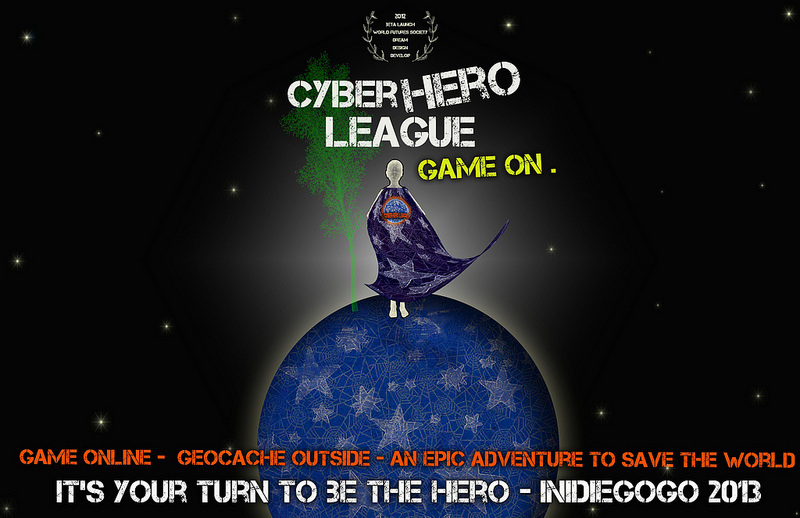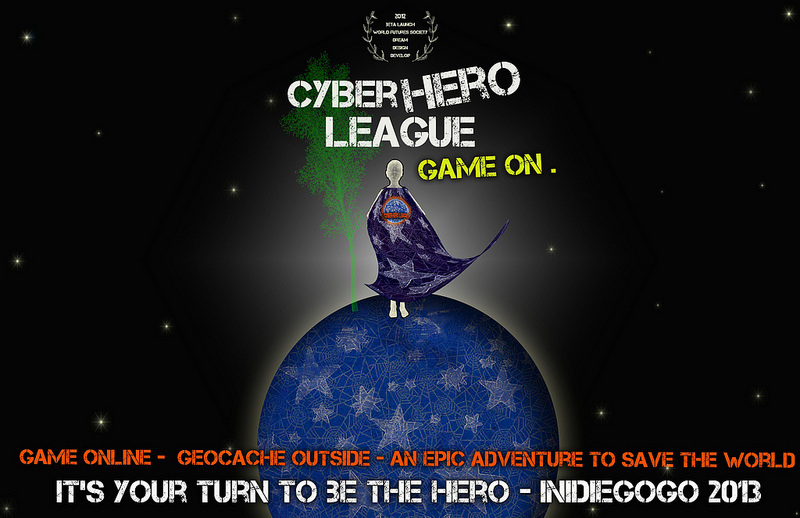 As a child, I dreamt frequently of the super powers I wished I had, or that I believed I had, as I jumped off my parent's car roof with an umbrella in hand, waiting to float away like Mary Poppins…
The reality is, we all do have super powers.  Love is the most Super, as is the power to care, to share, and to do something to help someone life improve in some way.
To me, this is the true Super power that we all possess, and I believe we are all willing to utilize them if we are given the right outlets to do so.
On this note, my dream of a way to use my Super Power came true recently, in the form of designing a video game that will literally transform the user into a real life Hero.  Really!
The Creator and Visionary of the game, Dr. Dana Klisanin, has brought me on to help spread the good word of the CyberHero League, and the great potential it has to help give our children (and us adults) a way to actually become a Hero, while having fun.
You gotta see it for yourself ~ please check out the video trailer to get the full scope of what we are talking about here!:
Please come by and support and share our campaign, support the rise of the CyberHero and the demise of the cyber-bully…
With great appreciation for you,
Wendy Sue
http://wendysuenoah.com/wp-content/uploads/2013/11/CyberHero+logo.jpg
518
800
Wendy Sue Noah
http://wendysuenoah.com/wp-content/uploads/2013/11/logo_280.png
Wendy Sue Noah
2013-05-01 22:56:00
2014-04-24 17:56:57
The Super Hero in me knows the Super Hero in you!