Happy July 4th, my friend!
This is one of my favorite holidays, and not just because of the spectacular firework show, or the delicious BBQ (though that is great too!). It's because of what happened on this momentous day 10 years ago today.
One decade ago, me and my five children, whom I lovingly call my tribe, were living in a dangerous gang neighborhood. One of my neighborhood friends literally got shot by a gang member, because he did not want to join them. Oh yes, another one of our neighbors poured sugar into the gas tank of my car, which could have blown all of us up, but fortunately, I found it in time. One of the more haunting memories was when someone sprayed pepper spray into my roach infested home, through the torn screens, and we were all coughing and gagging for air.
We landed in this "home" after six months of homelessness in Los Angeles, a very scary and lonely place to be homeless, especially with no family here. Applying for shelter in Skid Row sure humbled me greatly, as has this entire unprecedented journey. That's why today, and everyday, I have the hard earned prerogative to celebrate REAL freedom, the freedom of being FREE, from the inside out!
So ten years ago today, we were blessed with tremendous miracles and moved into our 3-bedroom home in a safer neighborhood! Talk about synchronicity, we moved to FREEman Street!!
It's hard to believe that we've been here for so long! I've raised my tribe single-handedly here, with many challenges, which included moving past my own trauma in order to be there 110% for my children. During this time, my oldest daughter has been awarded a full 4-year ride, Presidential Scholarship, at San Francisco State, and my next daughter is shortly off to UCLA! We are all healthy and doing so well. Life is good!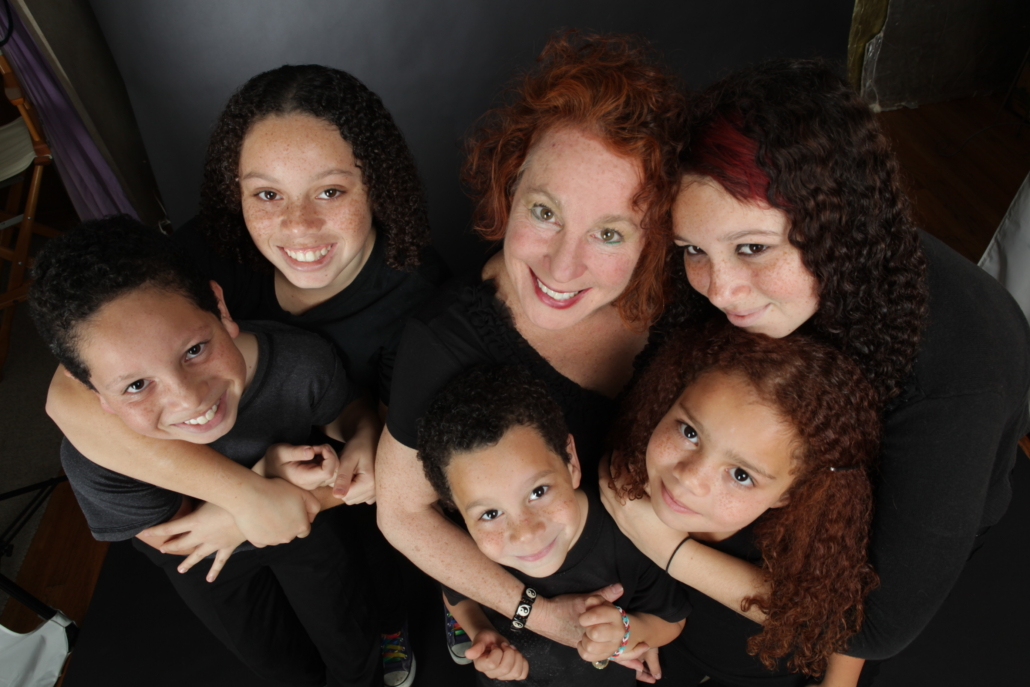 Now we are preparing for our next decade of unlimited blessings and adventures! Will you join us?! Please do!!
https://wendysuenoah.com/wp-content/uploads/2019/07/IMG_0007-Michelles-favorite.jpg
1856
2784
Wendy Sue
https://wendysuenoah.com/wp-content/uploads/2013/11/logo_280.png
Wendy Sue
2019-07-04 18:35:10
2019-07-05 16:52:01
Happy Freedom Day, everyday!